Create smarter campaigns with
free

QR Codes

Empower your customers with contactless access to all your digital marketing platforms with free and easy-to-use QR Codes.
Create your QR Code in
seconds
Reminder
Follow the link in your email inbox to activate your PRO account
What is a QR code?
A QR Code is a two-dimensional version of the barcode. It's made readable by using the camera app on a smartphone or any other mobile device with visual scanning technology. The encoded image can hold up to 4,000 characters, with each black square and dot representing a certain piece of information. QR stands for "Quick Response," which refers to the instant access to the information hidden in the Code.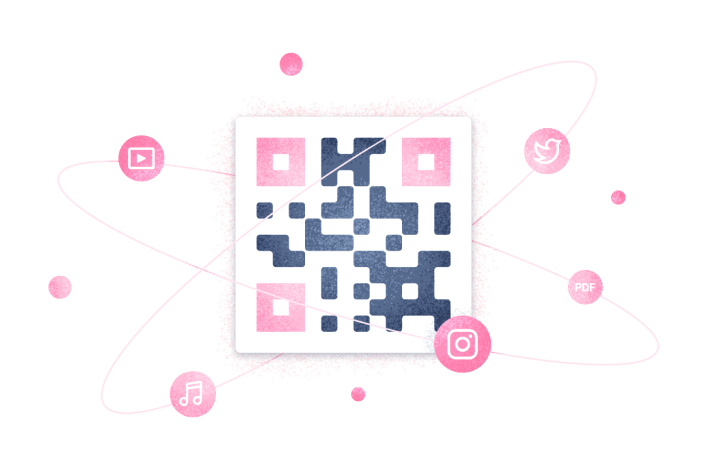 How can you benefit from QR Codes?
QR Codes have made a resurgence, helping both small businesses and larger corporations to provide an innovative, contactless experience to consumers. Easily scanned by any smartphone user, the QR Code allows you to connect your audience to all the right channels instantly, bringing customer interactions through print marketing seamlessly online.
Discover our different QR Code types
Want to link to your social media profiles, promote an event, or create a digital photo album accessible from the palm of your hand? Our variety of Static QR Code types are free and never expire.
Spark your creativity with these
QR Code use cases
PDF QR Code
Restaurants
Reimagine how your restaurant engages with guests without breaking the bank. The PDF QR Code provides you with a mobile-friendly way to create a contactless menu customers can check out on the go. It is easy to edit at any time, even after completion, making seasonal menu updates a breeze while helping you save on printing costs and limiting your carbon footprint by going paperless.
Learn More
APP STORE QR CODE
Public Transportation
Many public transportation services have made the switch to online ticket bookings, with the majority offering native apps. By adding an App Store QR Code on your website or print marketing, you directly provide access to your app from multiple app stores, enabling passengers to bypass the tedious manual search. A simple and elegant solution to seamlessly bridge between different print and digital marketing channels.
Learn More
Instantly make your
materials better
Add editable and trackable QR Codes on anything you want with full branding and customization features.
How do I create a free QR Code?
We'll show you how in just three simple steps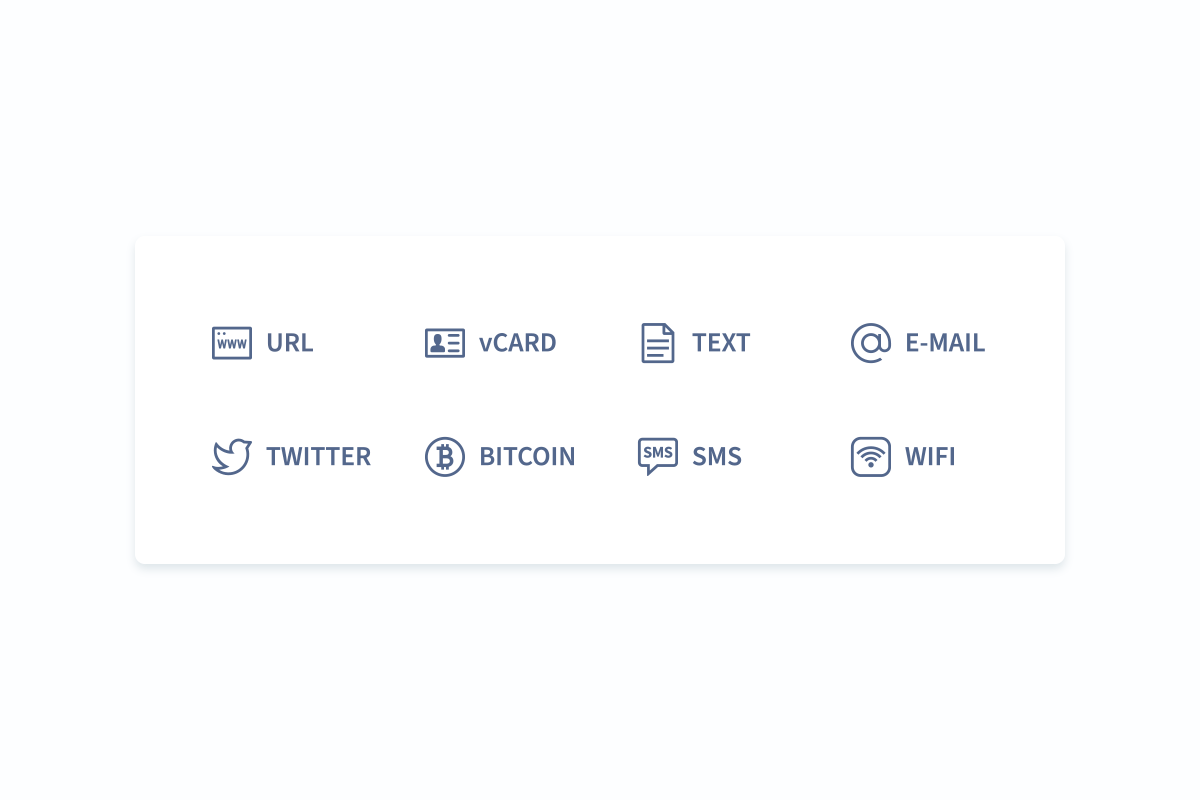 Select which type
You may choose from URL, vCard, Plain Text, Email, SMS, Twitter, WiFi, and Bitcoin. However, these free QR Codes are not editable and trackable.
Fill in the details
Enter all the information needed in the fields that appear. This could be a link, contact information, text or any other type of info. Once you're done, select "Generate."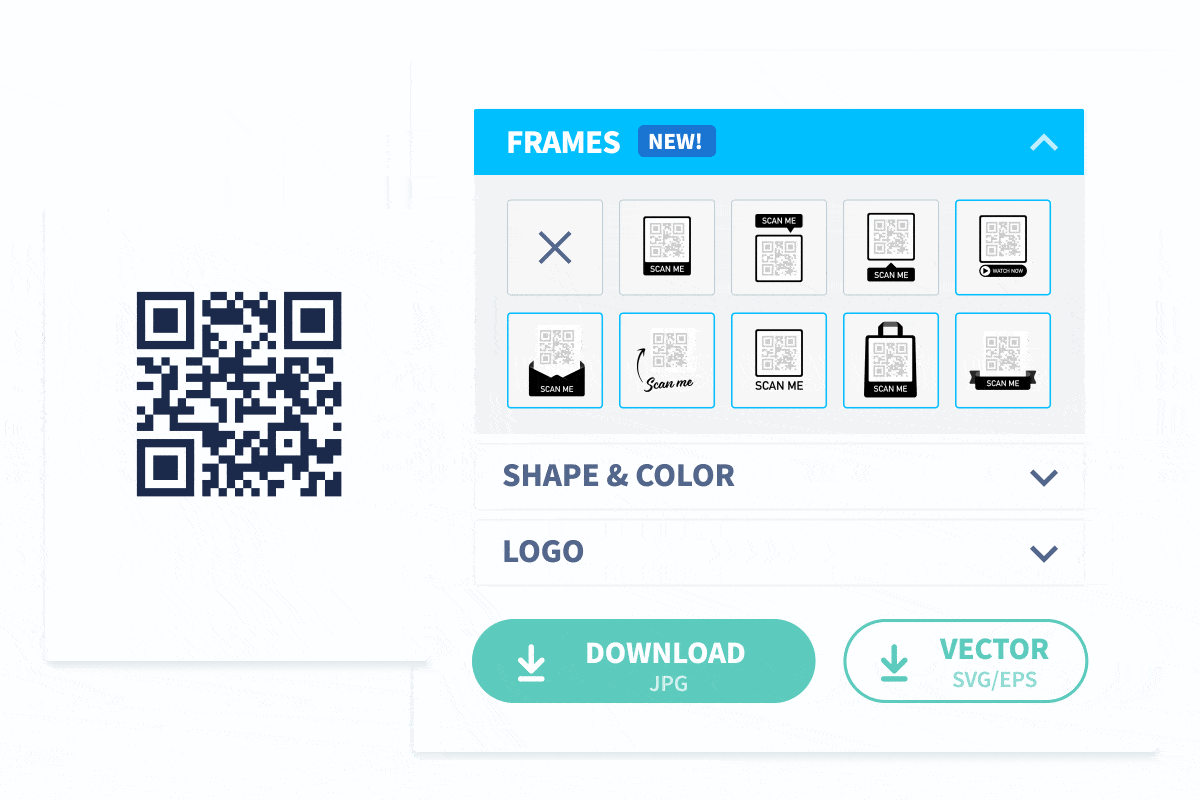 Download the QR Code
You may choose to have a standard black and white design or choose colors and frames to help you attract more scans. If not, proceed to download your finished Code.
Want something
more

?

Take your QR Code campaigns a step further with key editing, design, and collaborative features.