If you interacted with a QR Code or short link, chances are it was generated by the Bitly Customer Connections Platform, an all-in-one link management, QR Code, and link-in-bio platform. We have propelled marketing to a new level and continue to empower brands and businesses to engage millions of people to connect with digital experiences.
About us
About us
Bitly Inc., a global link-management platform, acquired Egoditor, the world's leading QR Code platform, in December 2021 and Bitly Europe was born. Their joint forces brought to life the Bitly Customer Connections Platform, with the mission to turn every link and scan into a catalyst for connections. With more than 5 million active users and more than 10 billion clicks and scans every month, the company ensures hundreds of thousands of organizations meet their business goals.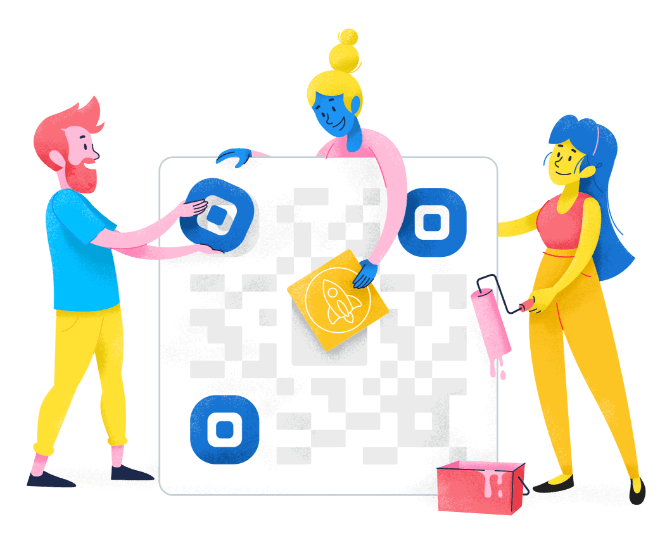 We are growing!
Over 10,000,000 customers from 190 countries picked us.
We continue to grow and accomplish great things for our customers alongside an awesome team armed with a passion for innovative mobile marketing ideas.
"You" culture
"You" culture
We welcome ambitious personalities into our team, regardless of their background, religion, culture, or sexual orientation. At Bitly Europe, we want you to be "you" so that everyone brings a unique experience to share with us. We're a professional team that also knows how to have fun, with regular (virtual) team events, flexible schedules, a WFH option, people development and pension plan, stock options, a generous holiday package, and regular feedback meetings — just to name a few.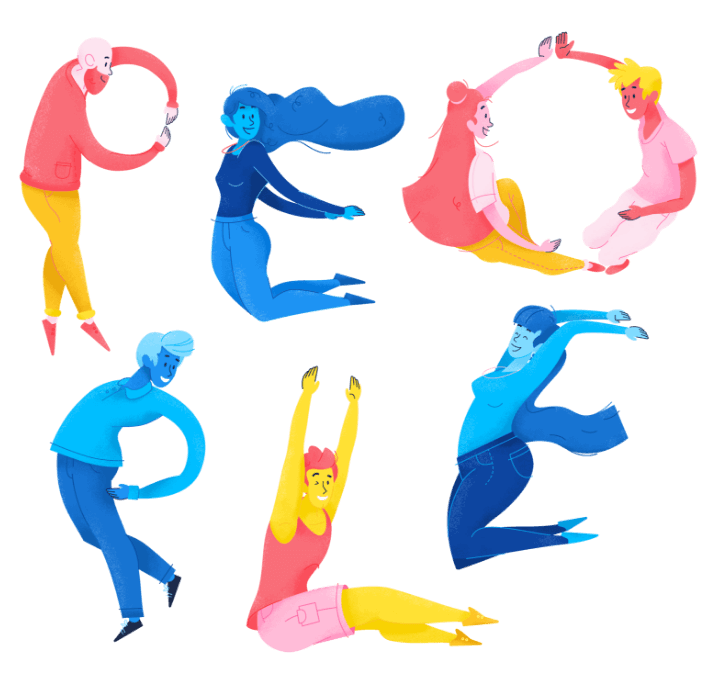 People matter the most
As the saying goes, "We are only as good as the company we keep." We believe that every single member at Bitly Europe contributes to our overall success. That is why we aim to provide an environment that encourages everyone to realize their own potential.
Here to grow
Our philosophy is to achieve success through growth. We make progress by fostering curiosity, personal development, open-mindedness, and an eagerness to learn.
Full remote support
We have offices in New York City, San Francisco, Denver, Bielefeld, and Berlin. But if your living HQ is elsewhere, no worries! We offer full remote support so you can work from anywhere in the world.
Dynamic workplace
We keep ideas in motion and do not stick to rigid concepts forged in the past. We quickly notice when something is not working, take small steps in the right direction, and celebrate our milestones.
Tailored onboarding
Each new team member starts with a different work experience, so individualized onboarding is of valuable importance. We take the time to curate the perfect start with customized training and culture onboarding together with our US colleagues. If you work remotely, our team will make sure you get the best online onboarding experience in the world!
Communication is key
Great products result from an encouraging and open-minded work atmosphere, so we give everyone space to share their thoughts and suggestions in order to push our products to the next level. We are open to constructive discussions and take the time to schedule regular feedback meetings with everyone.
Global thinking
We believe in mobility, diversity, and mutual understanding as a source of inspiration and growth. We are truly an international team, helping customers from around the world and connecting with each other over our cultural quirks.
Flat hierarchy
A short decision-making process and direct communication are what make up our flat hierarchy. We meet at eye level, whether you're a working student or seasoned team member. We are all interested in what YOU have to offer.
The people behind Bitly Europe
This is us, but your photo is still missing!
Nils Drescher
Co-Founder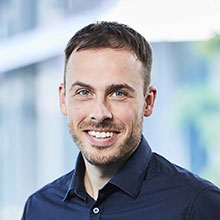 Nils Engelking
Co-Founder
Ahu Gel
Head of HR &
Project Management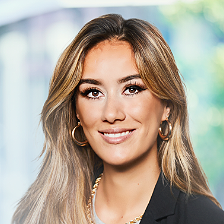 Amira Obeed Ravo
Talent Acquisition Manager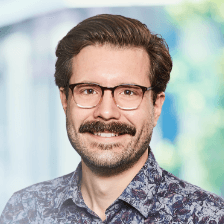 Sebastian Lohberg
Director Business Operations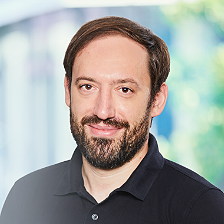 Steffen Hetzel
CFO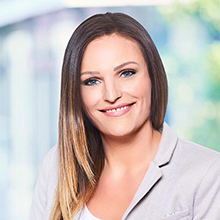 Helena Dück
Finance Manager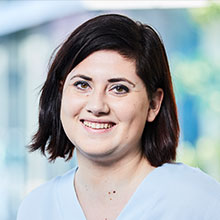 Christina Kuhlemann
Assistant Finance & Office Management
Christof Jaritz
Vice President Sales & Marketing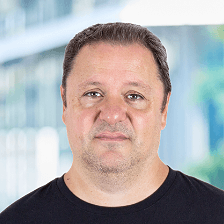 Daniel Platero Gomez
Team Lead Online Marketing
Jetain Patel
International Partnerships Manager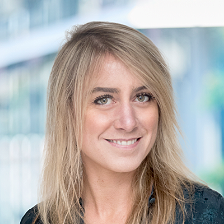 Simone Biehl
Sales Operations Manager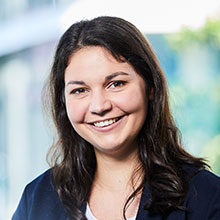 Tsvetomira Dichevska
Market Research Manager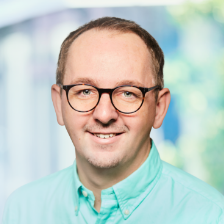 Tobias Funke
Vice President Product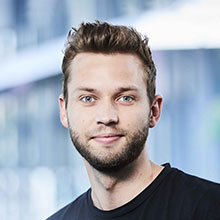 Leon Müller
Product Manager
Henrique Leite
Creative Director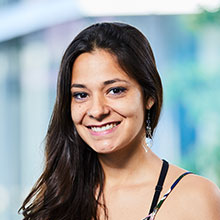 Marina Sciamarella
Translation Manager
Georgia Zouganeli
Content Writer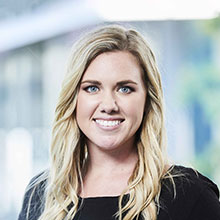 Rachel Hellmann
Content Manager & Editor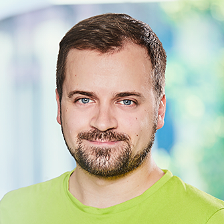 Bernd Zelba
Team Lead IT Development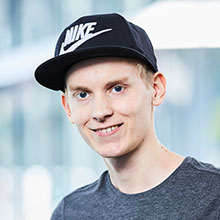 Marvin Woyt
Frontend Developer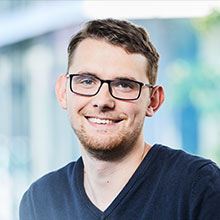 Matthias Rostek
Developer and IT-Infrastructure Assistant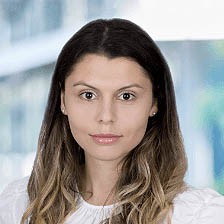 Lefterija Temelkova
Fullstack Developer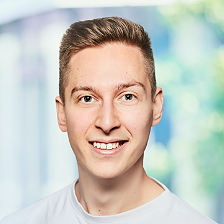 Philipp Tanlak
Fullstack Developer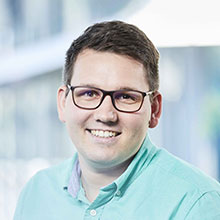 Daniel Oepping
Team Lead Inbound Sales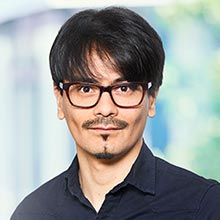 Alejandro Bejarano
Senior Account Manager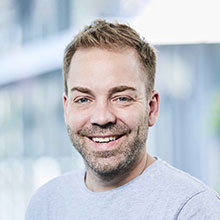 Patrick Augstein
Team Lead Customer Support
Thomas Ash
Customer Support Manager
Luis Alejandro Ariza
Customer Support Manager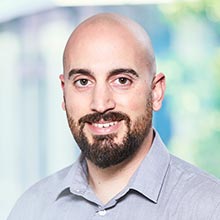 Oscar Antunes
Customer Support Manager
Julie Bach
Customer Support Manager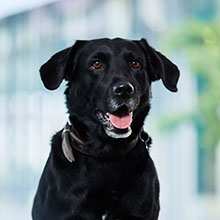 Teo
Happiness & Security Manager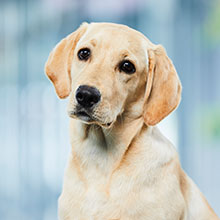 Marley
Cuddle & Snuggle Manager
Inspired to join the team?
We'd love to hear from you, so send in your application
See open positions
Connect with us
Stay up to date with current QR Code news and trends