Discover
Email

QR Code use cases

From restaurants to personal use, the possibilities are endless for any industry.
Restaurants

Tourism

Gyms & Wellness

Consumer Electronics
Join over 10,000,000
worldwide

users
Go from idea to result with
Email

QR Code

Create, customize, and launch the perfect campaign in minutes
Create
Compose an email message
This Email QR Code lets you add a subject line, predefined email text, and a target email address for you to receive the email. This way, all your customers have to do is scan and click send. Of course, they can also modify the content before sending it.
Customize
Make it your own
Personalize the QR Code with your brand colors, choose a frame, and add a 'Scan Me' logo in the center to attract more scans.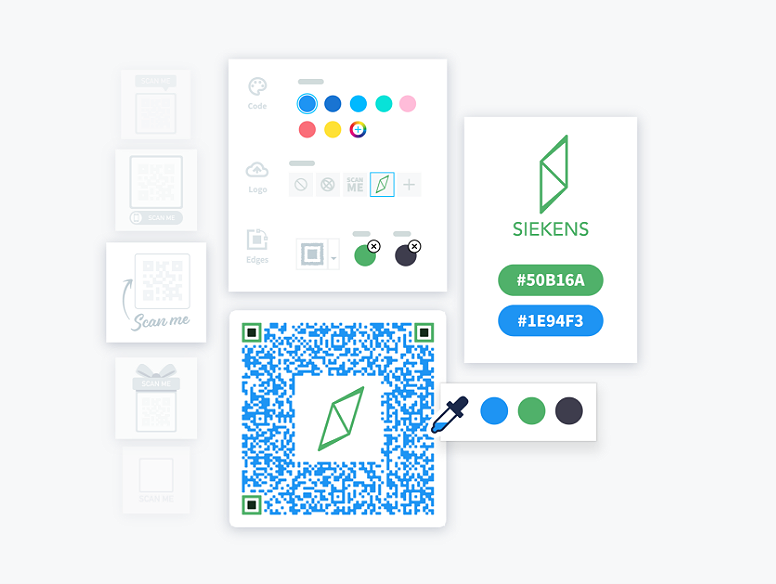 Flexibility
No programming needed
Upon scanning, the QR Code will automatically open the default email editing client on your customer's smartphone, so you don't have to worry about setting anything up.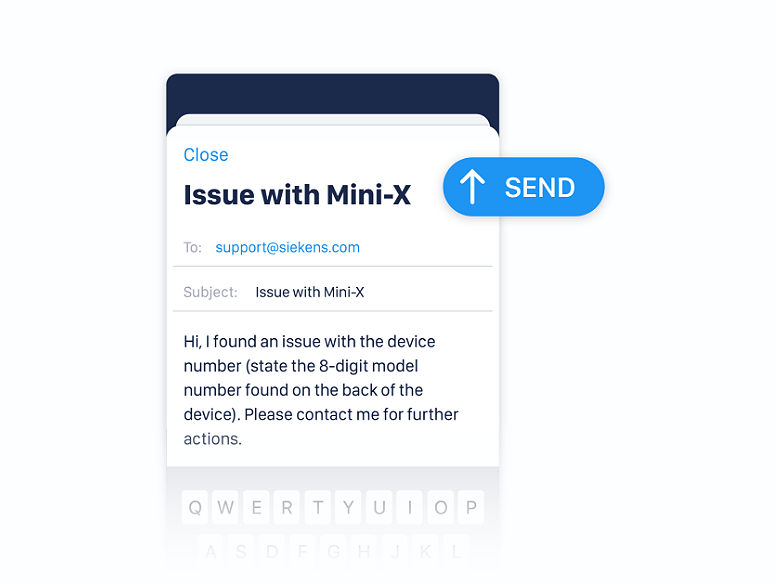 High-Resolution
Download with confidence
Familiar image formats such as JPG, PNG, SVG, and even EPS ensure your QR Codes stay in the highest quality possible.
Get started
How to create an
Email

QR Code

In just three simple steps
1. Enter

2. Design

3. Integrate
1.

Enter

Select Email in the app and then enter your target email address, subject line, and email message. You may also choose to leave the subject and email message empty.

2.

Design

Customize your QR Code with your brand colors, select a frame to attract more scans, and add your logo in the center to create brand awareness.

3.

Integrate

Download the QR Code in high-quality JPG, PNG, or EPS and then add it to the medium you'll print it on.
Plus other benefits you'll enjoy across QR Code Generator PRO
Keep organized
Label your QR Codes, create folders, and add campaign info to keep them nice and tidy.
Unleash your style
Use brand colors and add company logo to stand out from your competition.
Collaborate securely
Invite other team members, complete with their own logins.