Meet Southern Restaurant
Southern Restaurant isn't actually a real restaurant but it could be your pub, cafe, bar, or eatery. Incorporating QR Codes into your restaurant improves the dining experience for your guests and increases the rate of returning customers. Ready to take your restaurant to the next level? Check out these creative ways to use QR Codes and learn how you can do the same.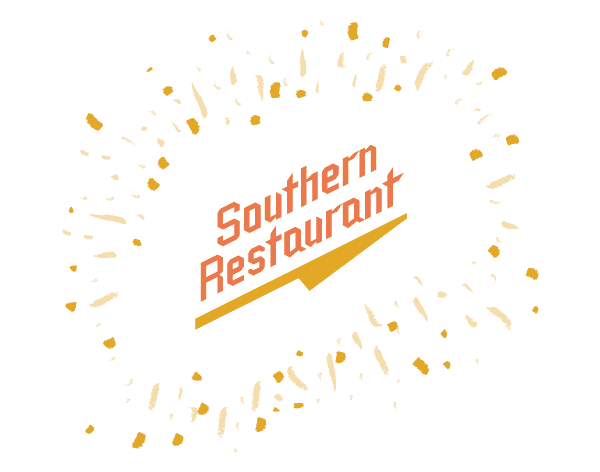 Join over 6,000,000
worldwide

users
QR Code Generator
PRO
Your all-in-one QR Code marketing platform
Now you can fully customize your QR Codes by using your brand colors, add company logo, get scan statistics, and even edit the content after print.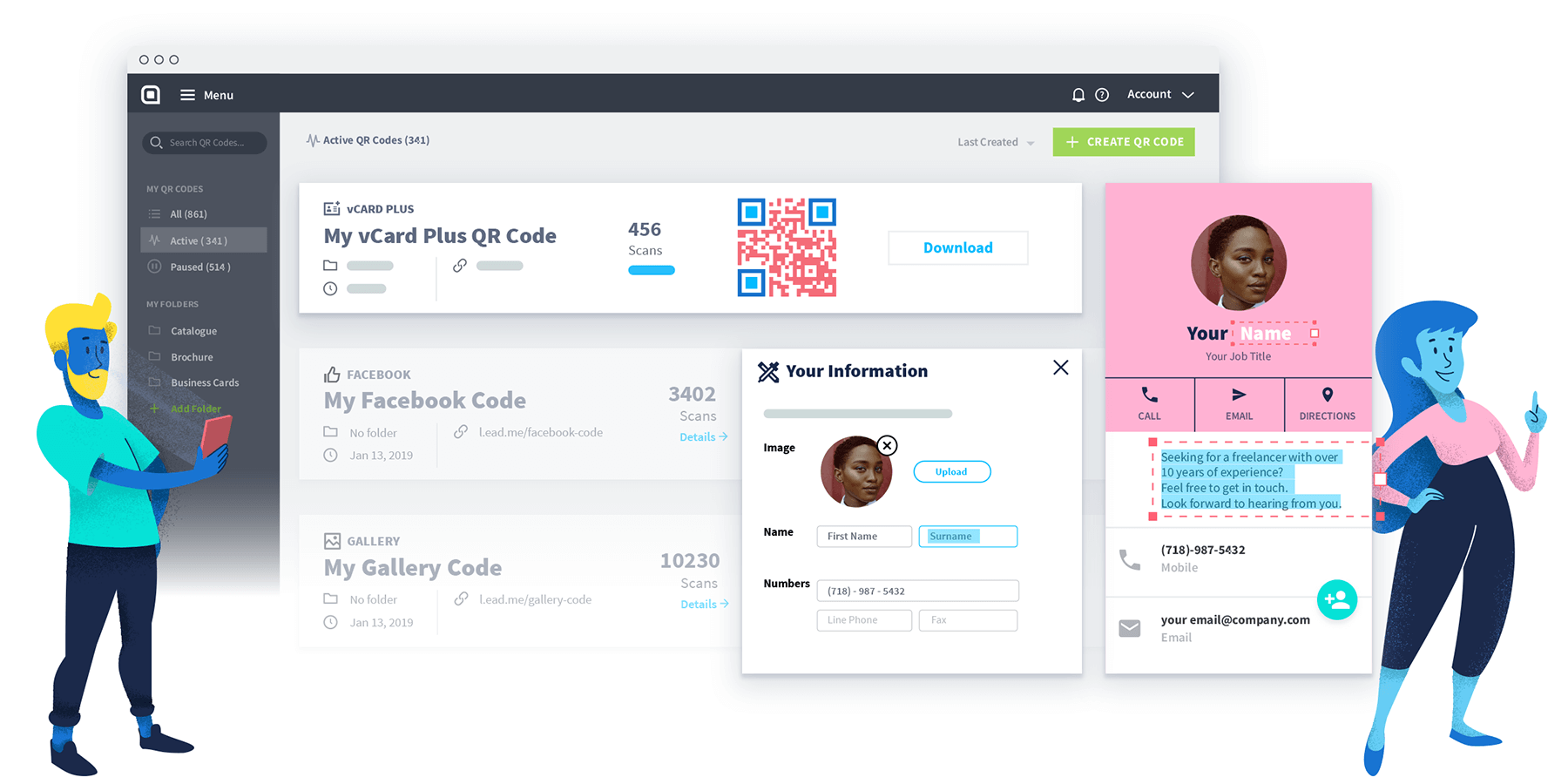 Plus other benefits you'll enjoy across QR Code Generator PRO
Worry-free, mistake-proof
Integrate QR Codes in the early planning stage and only add the contents when you're ready to go live, even after print.
Perfect resolution, every time
Your QR Codes stay in high-resolution no matter what they're printed on. Download in JPG, PNG, SVG, or EPS.
Stay organized effortlessly
Label your QR Codes and create folders to keep them nice and tidy so you can focus on performance.
Collaborate securely online
Add team members to your account and take full control over what they can see or do — complete with their own logins.
Make a great first impression
Customize the short URL or stand out from your competitors and use your own domain to foster brand loyalty.
Stay on top of everything
Add campaign info so you know when the campaign starts, which medium it's on, and how many copies printed.